Something about Us
The Communications and Technologies cure various IT reality and in its staff is composed of many professionals. Today we propose as core partners for resolving IT aspects of the Company who choose our services tomorrow, we will offer a worthy response.
--------------------





_______________
Working processes
The quality of communication is essential: a professional website and a web marketing campaign well structured, bring important results in terms of inquiries or sales.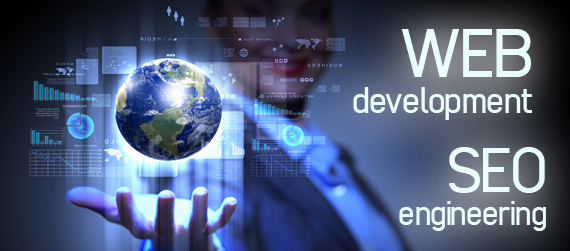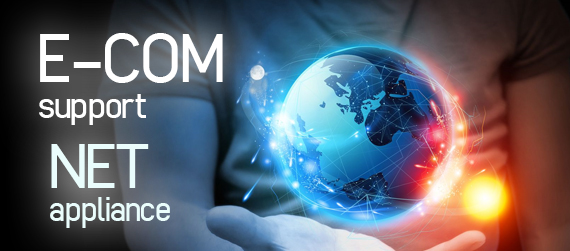 In the CAT, we have experience provider of e-commerce for a wide range of activities and a wide range of sectors, different from each other. can sell practically anything : if it is researched on the internet is definitely of interest to the visitor and therefore salable.
The Team
Do you have any need? Choose where to turn. We are all at your disposal.
C.E.O.

Founder and Chief Executive of CAT for over 15 years. And he who has led our offer in the domestic market, providing a reference point in today's world of the Web.
Member & Strategist WEB

Member and creator of many strategies of our Company. Has a main role to identify new areas in development comparing them with our know-how. It conceives and prepares many of our strategies.

Web Engineering & Security

Engineering procedures with a focus on Oracle Database and Opensource. Data portability and creator of procedures in languages Javascript. Suppurto structures securtity oriented LAN and WAN geographical.
Photo & Video

Photographer experienced by the Company and individual entities. Photographs processed with major photo-editing software to enhance the uniqueness and beauty of the subjects. Video advertising with aerial shots (Drones).
Imagining & Commercial

Commercial and customer support. Brand loyalty shown by CAT and promoter of our latest technologies. Processing and treatment of images for Web sites, with particular attention to the world Apple.

SEO Engineering & Code

Creating SEO campaigns and implementation visits with organic positioning. Achievements customized for keywords in search engines. Direct dialogue with staff GOOGLE through our business users.
Web Analist & Administrative

Analyst systems side e-commerce and customer loyalty for sales of dynamic portals and sites of online sales. Creator of advertising campaigns with custom banners. Secretary and customer support of CAT.

WEB writer

Writer and word processor for company profiles and personal description. Culture classical university, oriented history placed in the context of today's communication in the WEB. Multilingual translator.