S.E.O. & Design
Search Engine Optimization & Company Design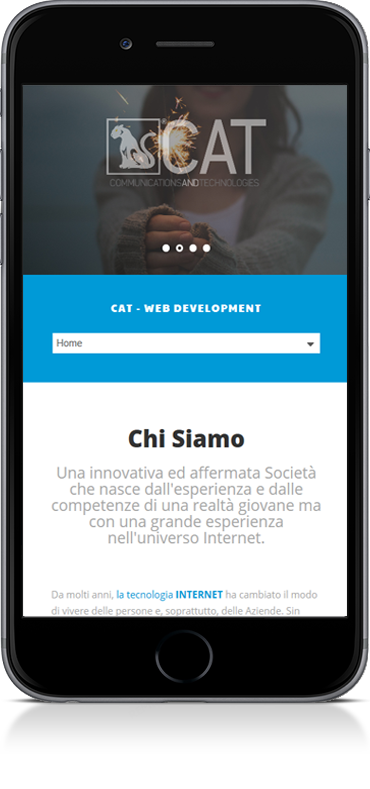 Professional
WEBSITE
We create web sites designed directly for the client. Our works are not "template" easily usable by everyone but are creations that have the beauty and nell'univocità, their added value. For a few and not for all.
Ask Info
XTML & CSS
Development
On the CAT, we add proprietary code to the pages we create. Sheets styles and scripts that help to improve the display and make it easier to funzionamente pages to servers that host them. Speeds up the display of your site.
Ask Info
CMS Joomla!
& Wordpress
Want to manage your own website? Today through the CMS (Content Management System) open source software for the web very simple and powerful, you can directly manutentare all pagini present in your site. You will be independent of anyone.
Ask Info