Solutions for all. Let's talk together!
All our offers depending on the type of our client. Bar none!
We like customer satisfaction. For this reason we have solutions for all types of core business: From the small company evolved Industry and ending with the National Bodies. The satisfaction of each customer, is our true mission! Next, some examples of the perspectives suggested by type of business. If you want the customization to a specific industry, contact us and we will study insiema an intervention strategy.
You have special needs? Take counsel!
Meet us if you need anything not covered by the standard. Together we will find a solution!
Not left behind the technology! Computer resources, properly designed, help very much your activities of daily . All too often this aspect is neglected by negligence or simply for the lack of knowledge of the state of art IT. Take counsel, but simply to provide information on where and how you can evolve.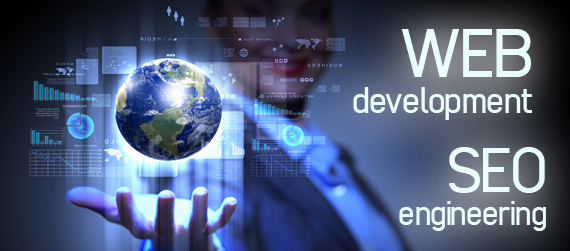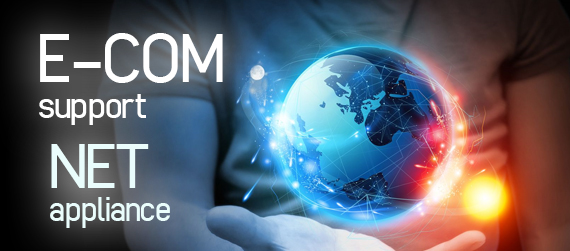 We have experience in the provider of e-commerce for a wide range of activities and a wide range of sectors, different from each other. We can sell practically anything: if it is researched on the internet is definitely of interest to the visitor and therefore salable.